Pebbles and gravel are the main elements of this poor and deep soil, naturally well drained on the hilltops and plateau windswept by the Mistral and Tramontane. The vines from the Syrah variety enjoy the plots of land with a mainly clayey soil whereas Clairette du Languedoc, Grenache and old Carignan varieties express their full potential on warmer soils.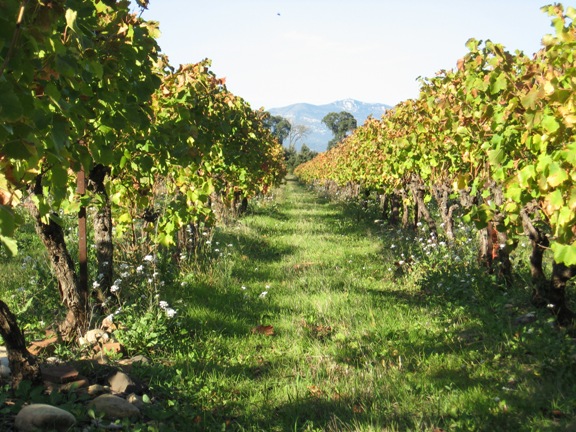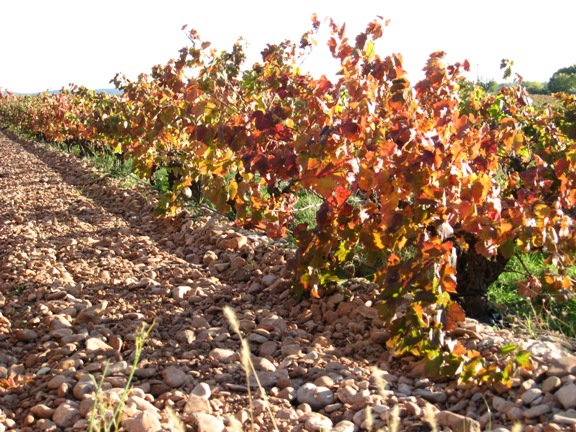 The estate includes 20 ha of AOC vines, half of which are aged 40 years and over. The traditional types of vines of the south of France are cultivated there in the respect of the environment. The yields do not exceed 50 hectolitres per hectare, ensuring round and generous wines, with aromatic complexity.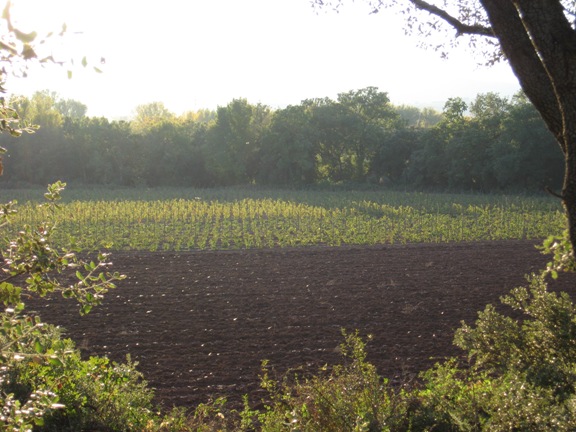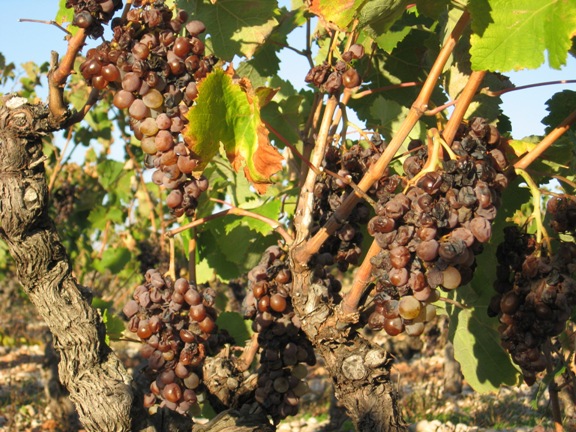 A fifteen-people team harvested the fully matured grapes from the plots, ideally located at a few hundred meters from the cellar. A first sorting of the grapes is thus carried out in the plot. The harvesting bin, little filled in order not to damage the grains, is conveyed to the celllar where a second sorting takes place, on a table, specifically designed for that matter. Only best grapes are thus selected for the fermentation which will follow.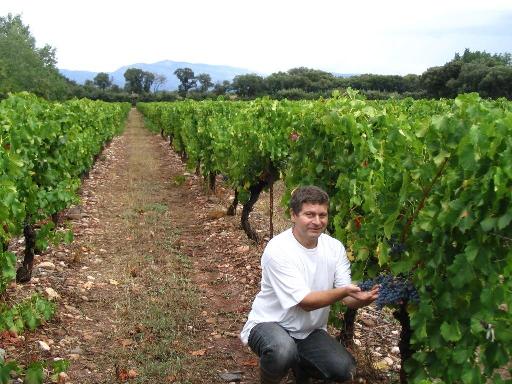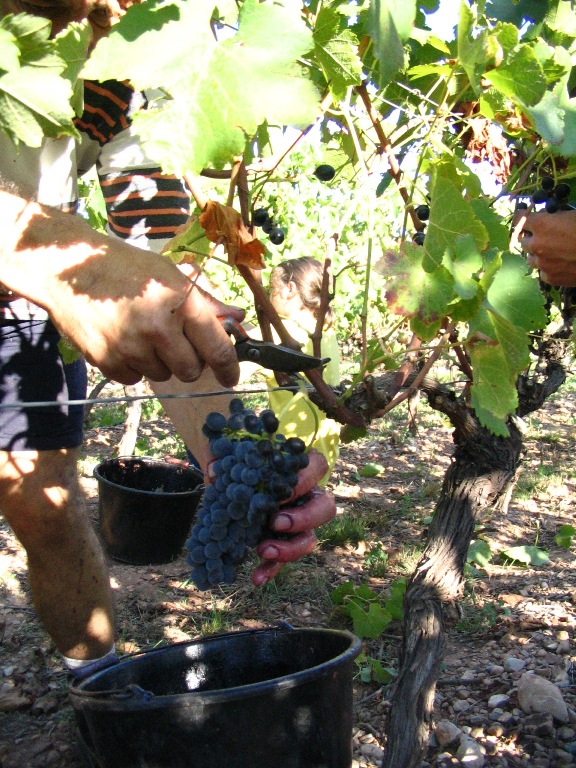 The present owners of "Domaine La Croix Chaptal" have pursued careers in wine-growing and wine-making companies well-known for their innovative and moderni-zing spirit. However, they do not hesitate to revive tradi-tional methods when the latter can bring about qualitative improvements. Thus, the red wines result from long macerations, long macerations of grapes, natural decantation during he cold winter season and second fermentation when spring comes, traditional ageing in oak barrels along with regular topping-up..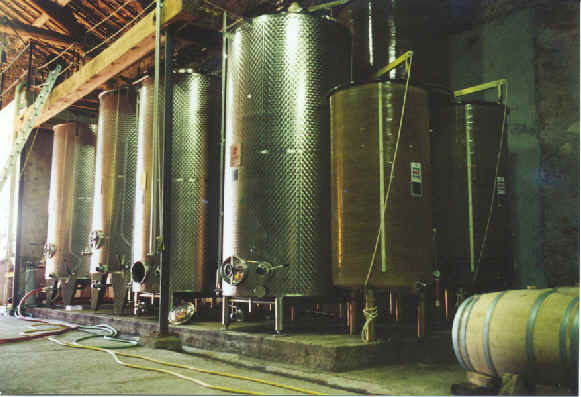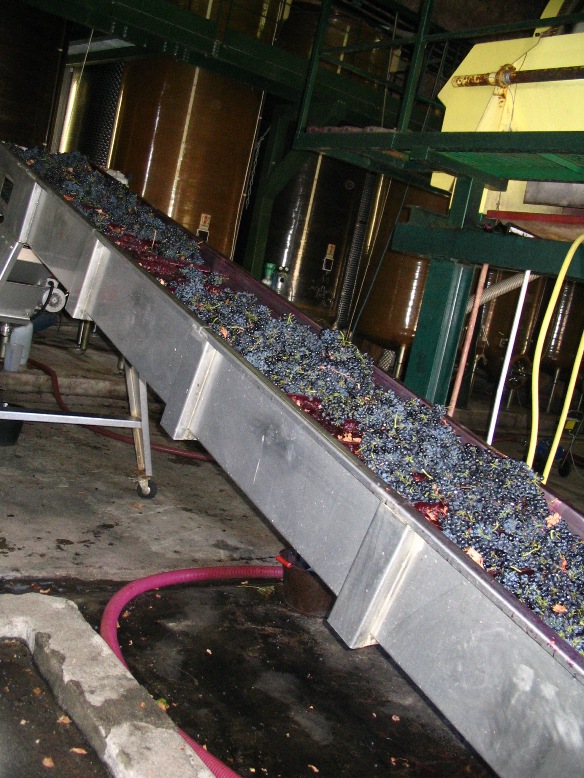 The cellar of Domaine La Croix Chaptal
The same care is taken during this ultimate operation as for the preceding ones.